The citizenship application process is taking longer due to COVID. It is more important than ever to be well prepared for your citizenship interview! You want to pass your interview in your first attempt. If you fail the test, you will have to wait again for an indefinite period to retake it.
You only have two chances to pass the test.
1) For peace of mind, it is essential to have a checklist:
✔ First, make sure that you are eligible to become a U.S. Citizen
Before filing your N-400 form to apply for citizenship, check here if you meet the application requirements.
✔ Organize and file all your relevant and required documents to take to the interview
On the day of the interview, the officer may ask you if there have been any changes to the responses you provided on the N-400 application since you mailed it. If there are, it is required that you bring all evidence to backup these changes.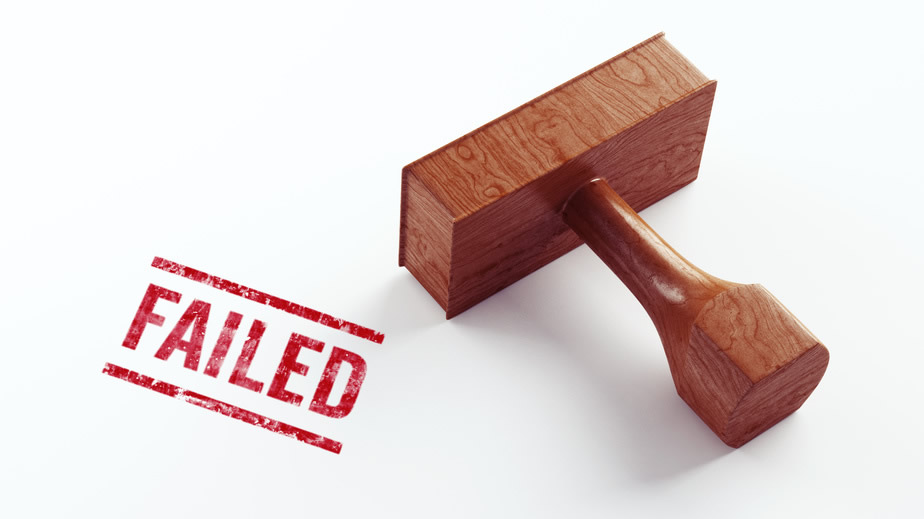 For example, if you have had a child since you sent your N-400, bring with you the child's birth certificate. If you have had new employment since you mailed your N-400, bring a letter of employment, etc.
Some changes, such as divorcing the person who sponsored you for your resident status, or committing a crime might have a severe impact on your citizenship application. It might be best to seek advice from a lawyer if you are uncertain.
Find a more comprehensive list on what to take to your interview here.
✔ Be 100% truthful and accurate on your N-400 form.
It is possible to be denied citizenship for providing false information even if you make non-intentional errors.
Learn here the reasons that will cause your application to be permanently denied, with no possibility of a second chance.
✔ Review all the information on your N-400 form before your interview
During your U.S. citizenship test, to assess your ability to understand and speak English and to confirm the information provided in your N400, the USCIS officer will ask you questions relating to your background. The majority of these questions are from your N400 application form.
2) Know the status of your application as COVID has caused delays on citizenship interviews
Please check the USCIS office closings page to see if your Application Service Centre (ASC) has reopened before coming to an appointment.
Use the USCIS Case status online tool to track the status of your immigration application.
Before arriving at your ASC, first, familiarize yourself with the appropriate USCIS facility protocol. Appointment notices (which are delivered by mail) will include more instructions for visiting USCIS facilities.
3) Latest information on Naturalization Oath Ceremonies
USCIS field offices will send notices to applicants and petitioners to reschedule naturalization ceremonies that were postponed.
If you do not receive a notification of biometrics reuse or an appointment notice by mail within 90 days of your ASC reopening, call 800-375-5283.
4) Prepare for your Citizenship Test/Interview with a reliable online source
During your naturalization interview, a USCIS officer will ask you questions about your application and background based on the information that you provided on the N-400 form. You will also take an English and a Civics Test.
👉 Our Complete Online Training Program (100% free) will prepare you for the face-to-face interview with the USCIS officer, as well as the English Test and Civics Test.
🥇 We are the No.1 free online training for the U.S. citizenship test. We have thousands of people pass their test!
Did you like this article? Please share it! ❤